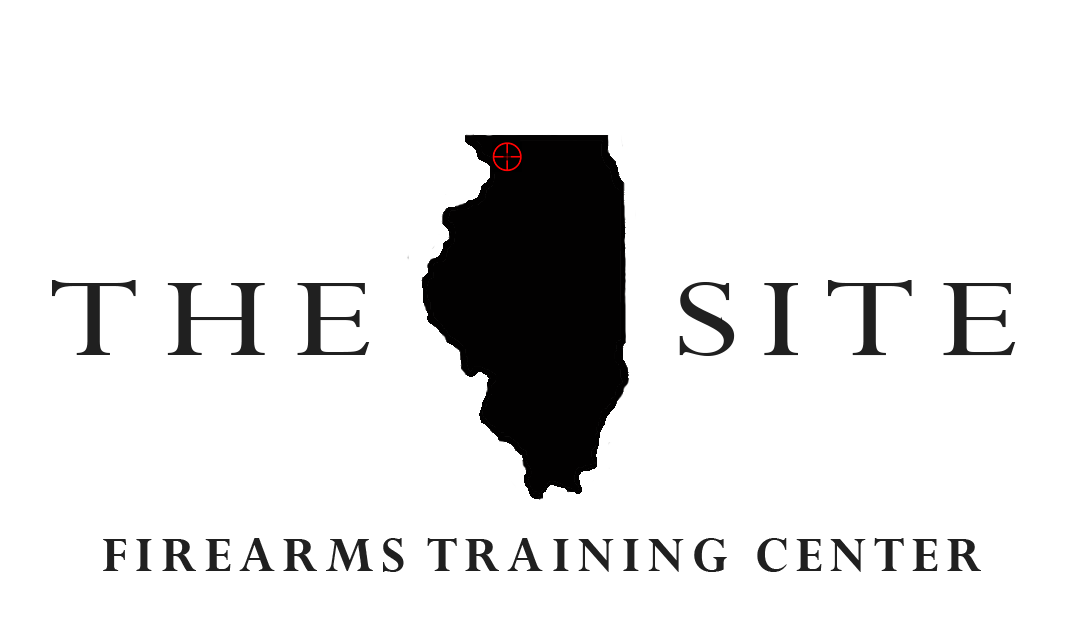 America's Premier Firearms Training Center
Whether you are a first time firearm user with the intent of protecting your home and family, recreational shooter, hunter or seasoned professional, it's our goal to make The Site more than a firearms training venue, but rather your firearms training destination.
Elite Instructors
The instructor staff consists of former Navy SEALs, active and retired law enforcement officers, and renowned civilians.  They are carefully selected based on operational expertise, knowledge base, communication skills, and instructional effectiveness.  The Site's instructors are specifically matched to the level of student experience.  No bravado, just world class instruction.
OUR PHILOSOPY
Unrivaled Facilities
129 Pristine Acres
9 Ranges Climbing/Rappelling/Shooting Tower 
2 Ballistic Shoot Houses
3 Classrooms Deluxe On-Site Accommodations
Reactive Steel Targets
Black Bear Lodge North
THE SITE offers a variety of courses including beginner to advanced tactical pistol/shotgun/carbine, home and personal defense, hunting rifle and precision rifle classes.  We are also proud to offer a selection of all female courses taught by nationally acclaimed female instructors.  Advanced courses for military/law enforcement individuals are also available.  Private individual/group classes available upon request.
---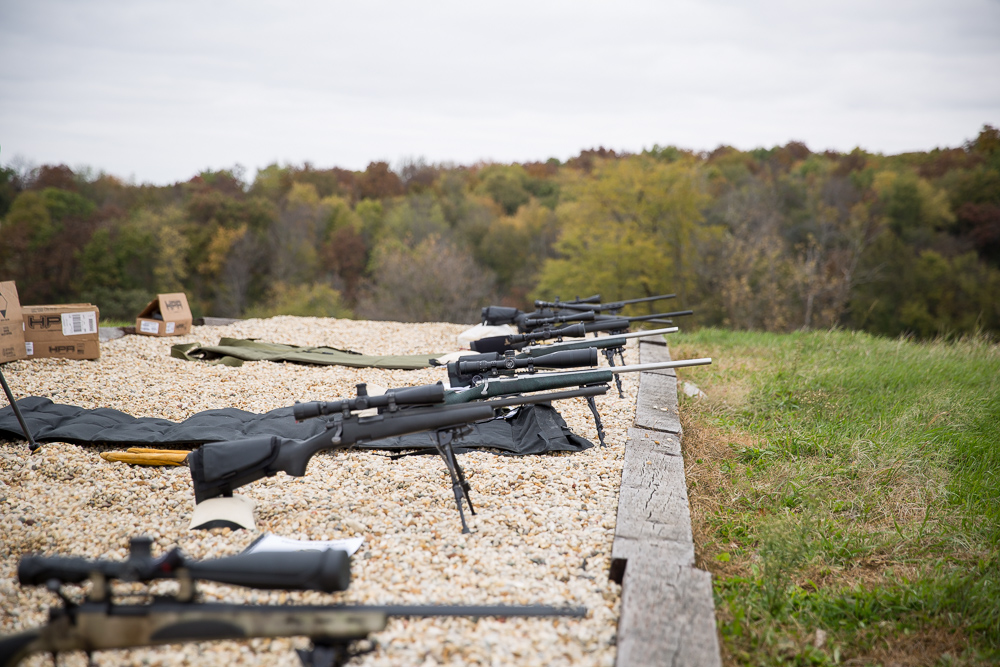 ---
THE SITE offers convenient on-site lodging at the well appointed Black Bear Lodge North.  Consisting of a main lodge with 4 separate cabins over 40 individuals can stay in comfort.  Train with us on the range and then kick back and relax with the instructors at the lodge.
---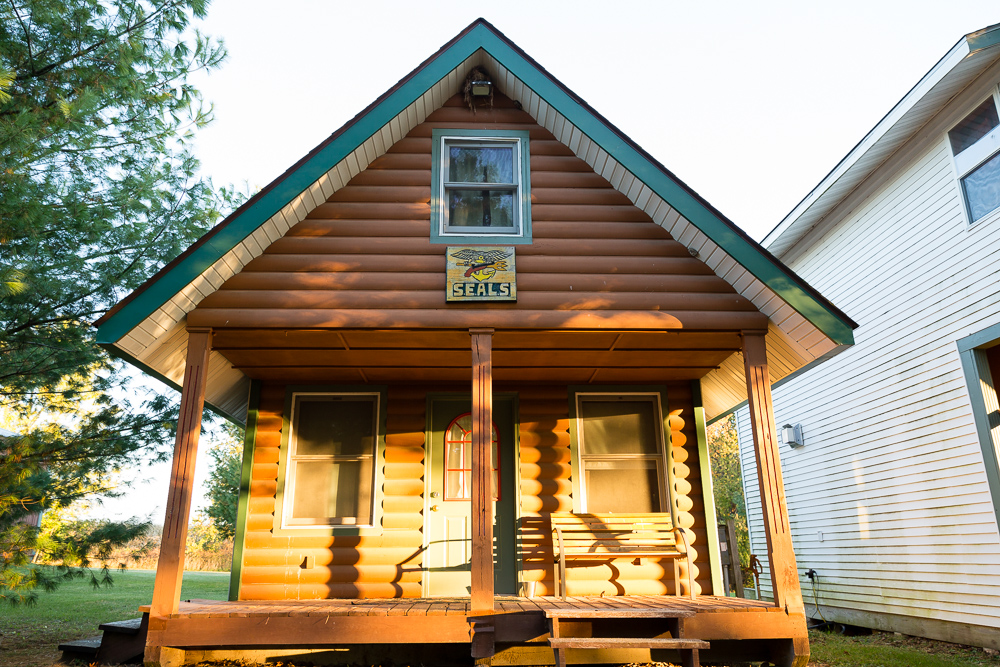 ---
Two configurable shoot houses allow for the creation of realistic home defense scenarios.  Combine that with the first civilian application of SIMUNITIONS and the result is the most realistic training available anywhere in the country.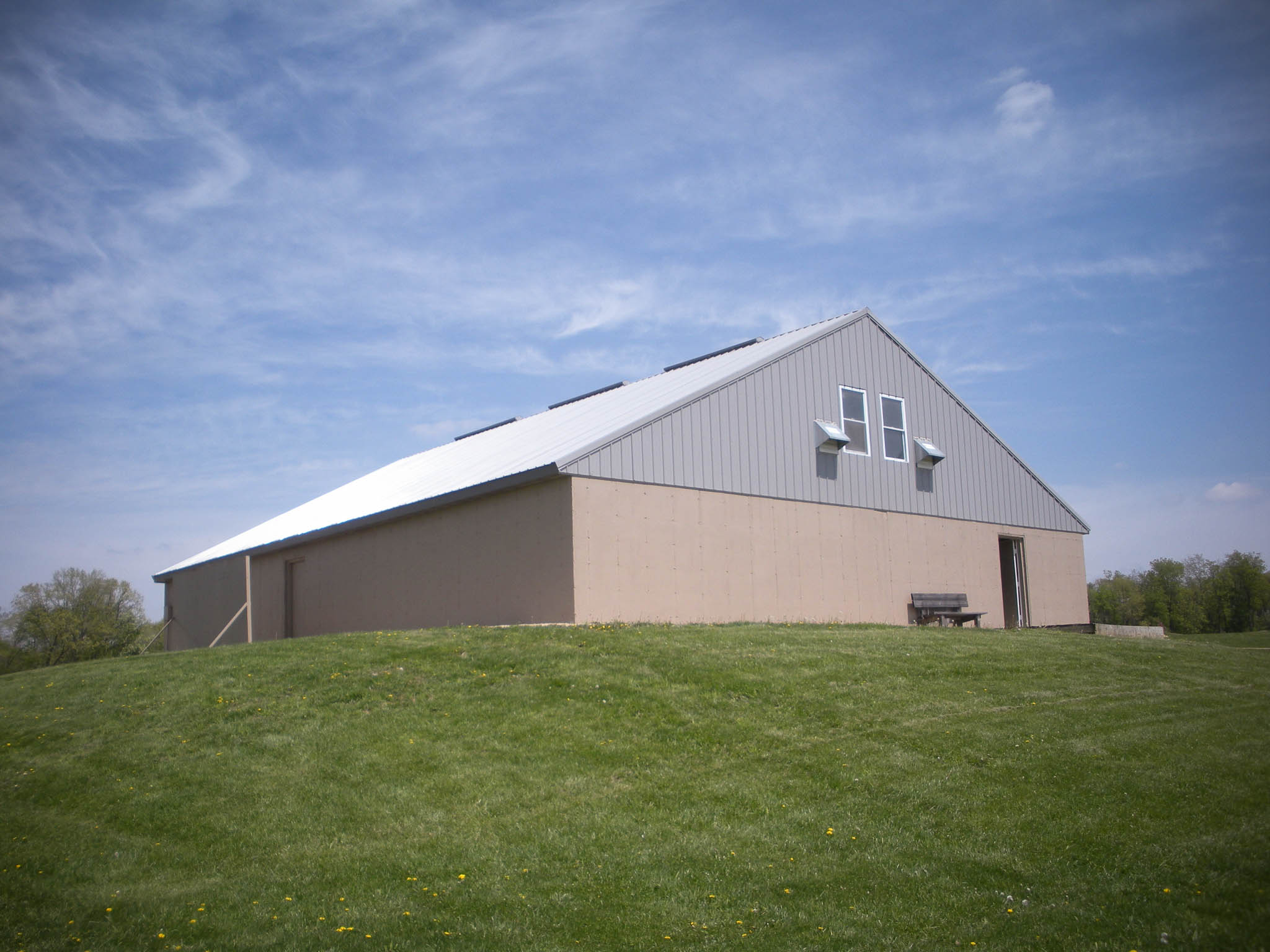 ---
THE SITE is the perfect venue to host your next corporate or private event.  Our facilities are the ideal setting for a product release, media announcement, or company retreat.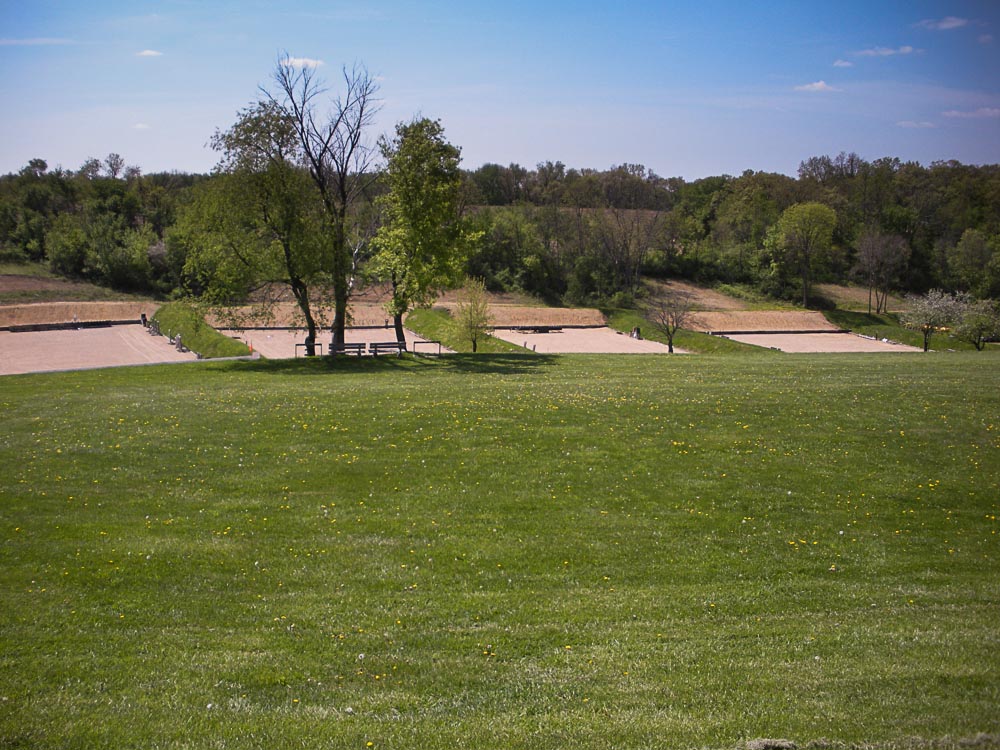 GET IN TOUCH WITH THE SITE
Contact us for more information on our courses offered, facilities, and how we can help plan your training experience.
SEND IT