Contact THE SITE
Please feel free to contact us with any questions/requests.
Jim Kauber, President
  Mobile Phone: 360.941.0280
Email: jimkauber@thesitetraining.com
Location:
The Range:  11311 S Skunk Hollow Rd
Mount Carroll, IL 61053 
Black Bear Lodge North:  10999 S Dixon Rd
Mount Carroll, IL 61053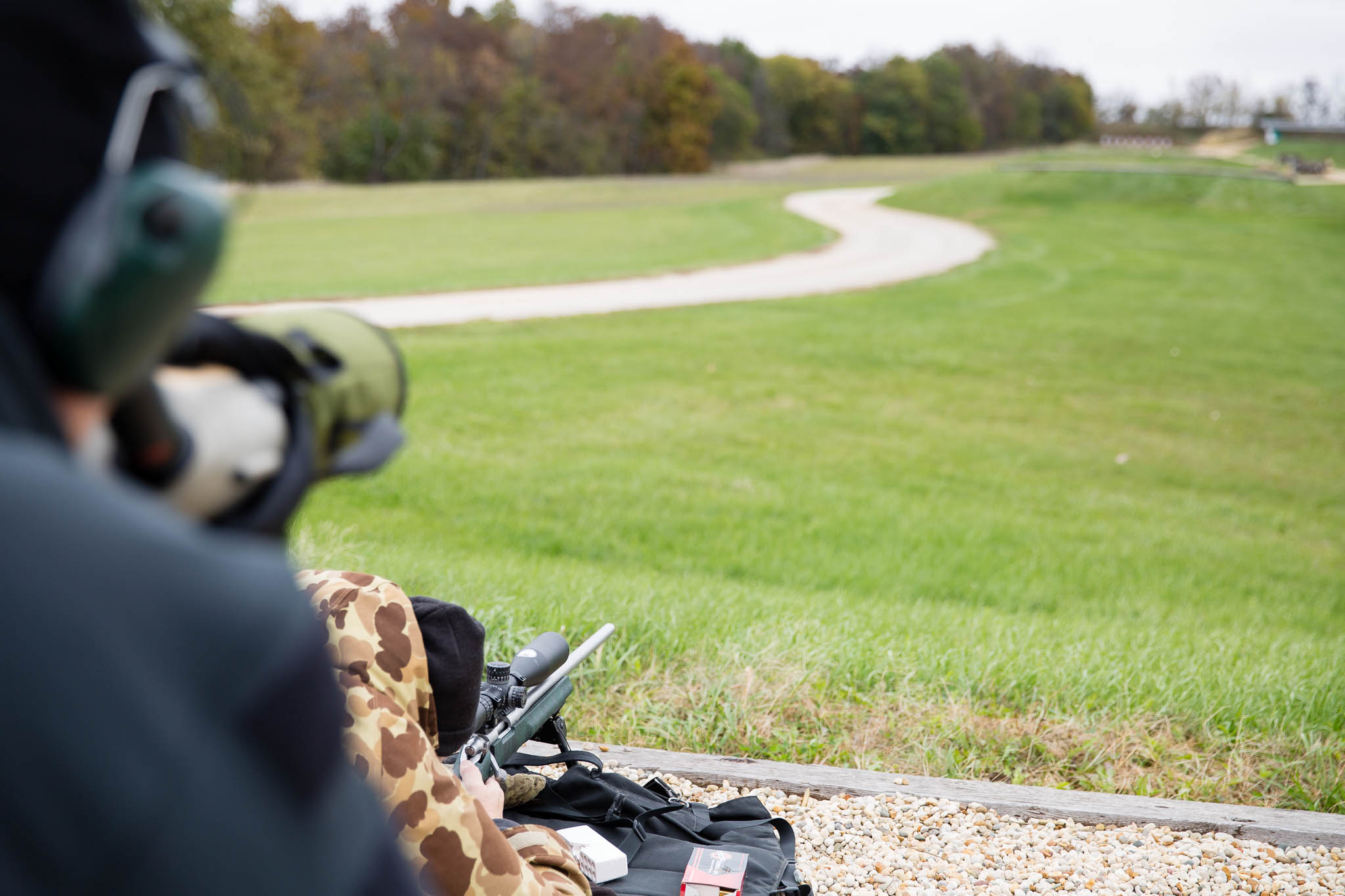 Overhead view when you are within 10 miles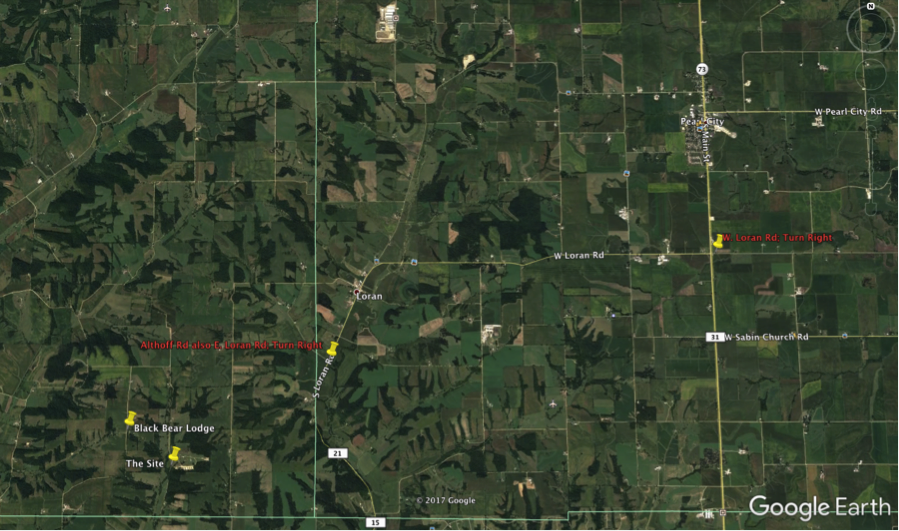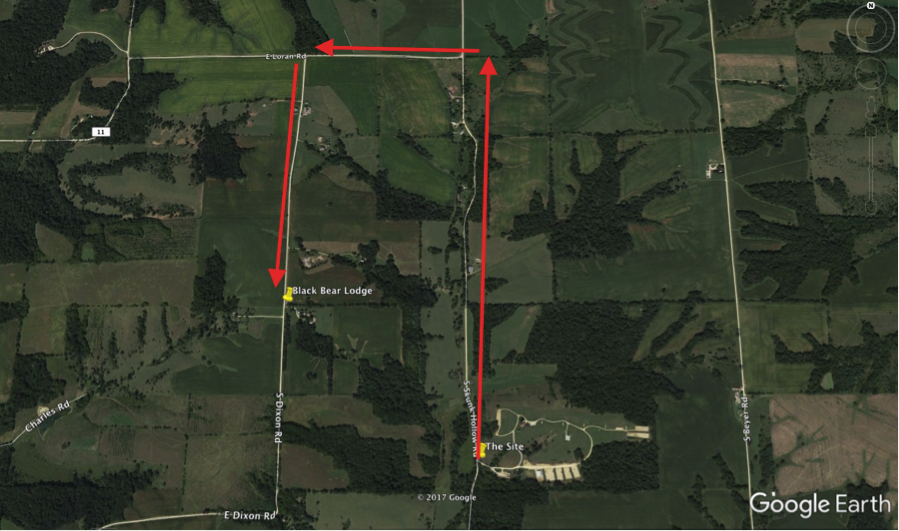 Accuracy and Precision
We teach the precise employment of firearms through the development of solid fundamental techniques.  On target, everytime.
Speed
Speed is a byproduct of being smooth.  Smoothness is developed by going slow and practicing.  We teach the techniques to make you smooth and fast.
Safety
Safety is paramount.  We live by the "four principles of gun safety " and strive to instill this mentality into every client.
Client Experience
Lessons learned at The Site are enduring.  On the range and in the lodge, you are going to love training at The Site.