World Class Facilities
129 pristine acres at your service.  Your one stop firearms training destination.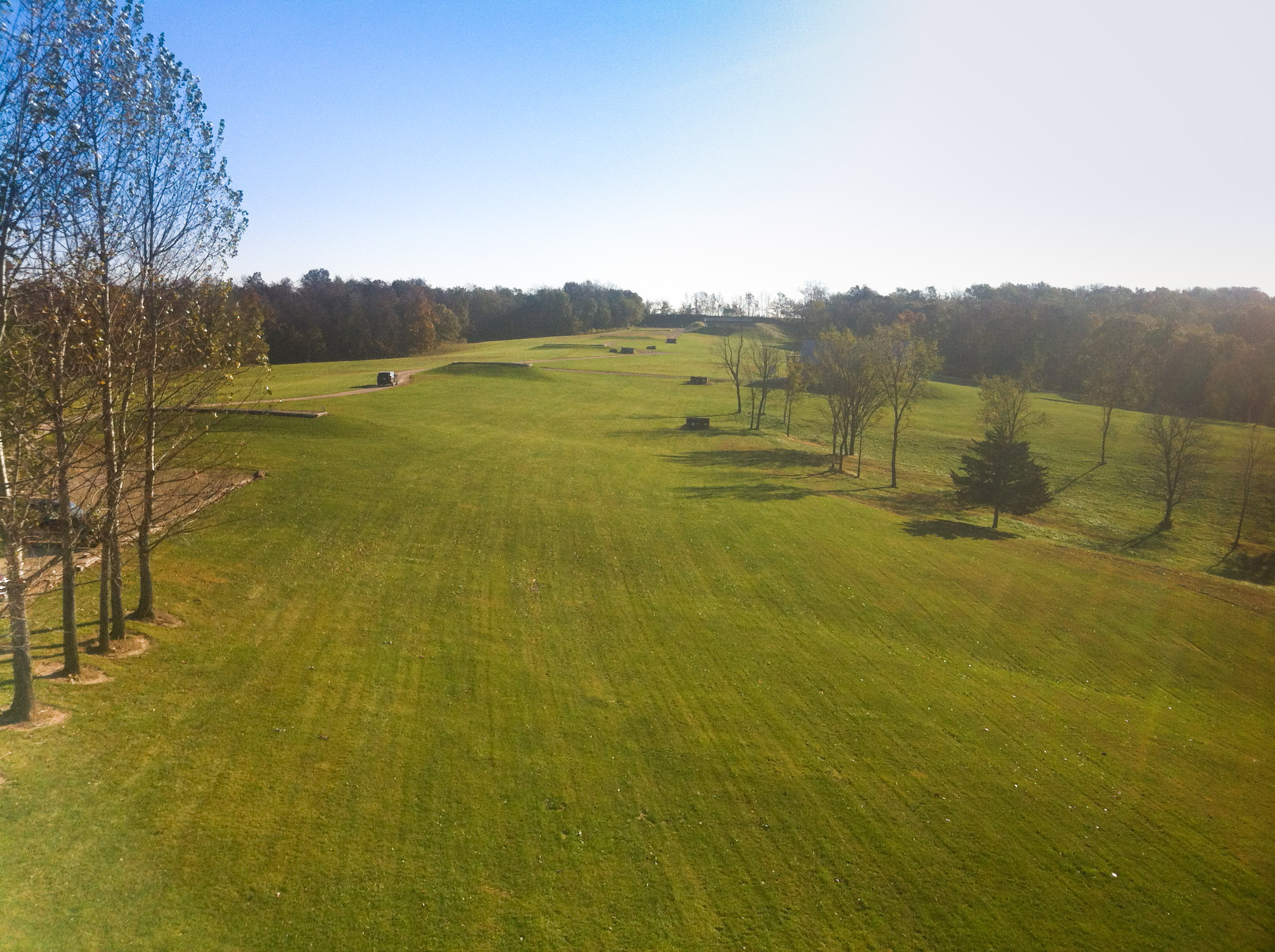 600 YARD KNOWN AND UNKNOWN DISTANCE RANGE
Our perfectly manicured 600 yard range is the ideal training area for hunting, precision, and special purpose rifle courses. This range is configured with pea gravel firing points in 100 yard increments affording comfortable shooting in a variety of positions. Additionally, a combination of paper, stationary/reactive steel and moving targets are employed. It can also be setup as an unknown distance range.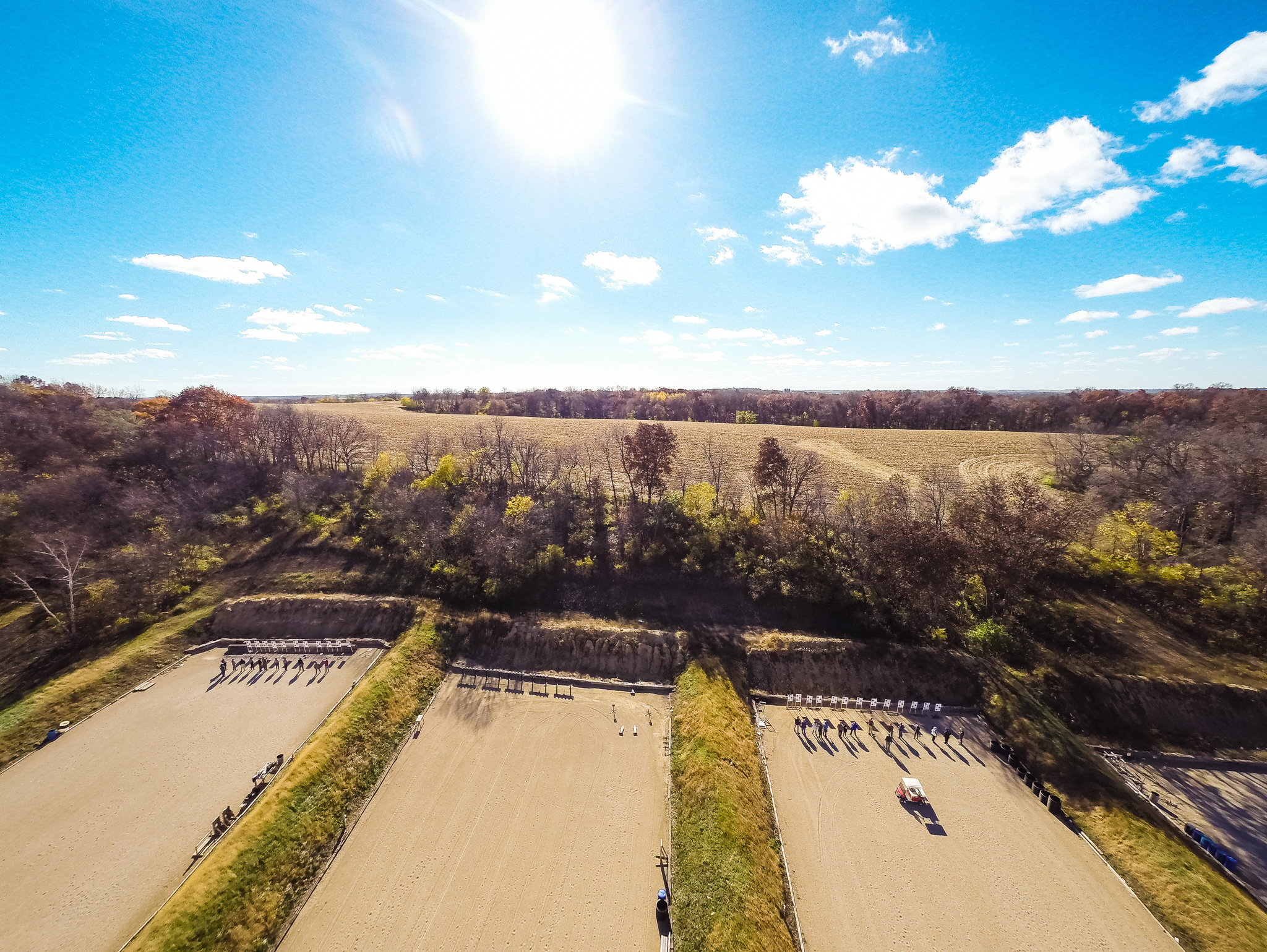 MULTIPLE PISTOL, SHOTGUN, AND CARBINE RANGES
THE SITE offers multiple pistol, shotgun and carbine ranges with a variety of configurations and target options depending on the class.  The ability to incorporate a variety of stationary and moving targets while adding barriers, obstacles and assorted vehicles into the training evolution adds a degree of realism not found at most training venues.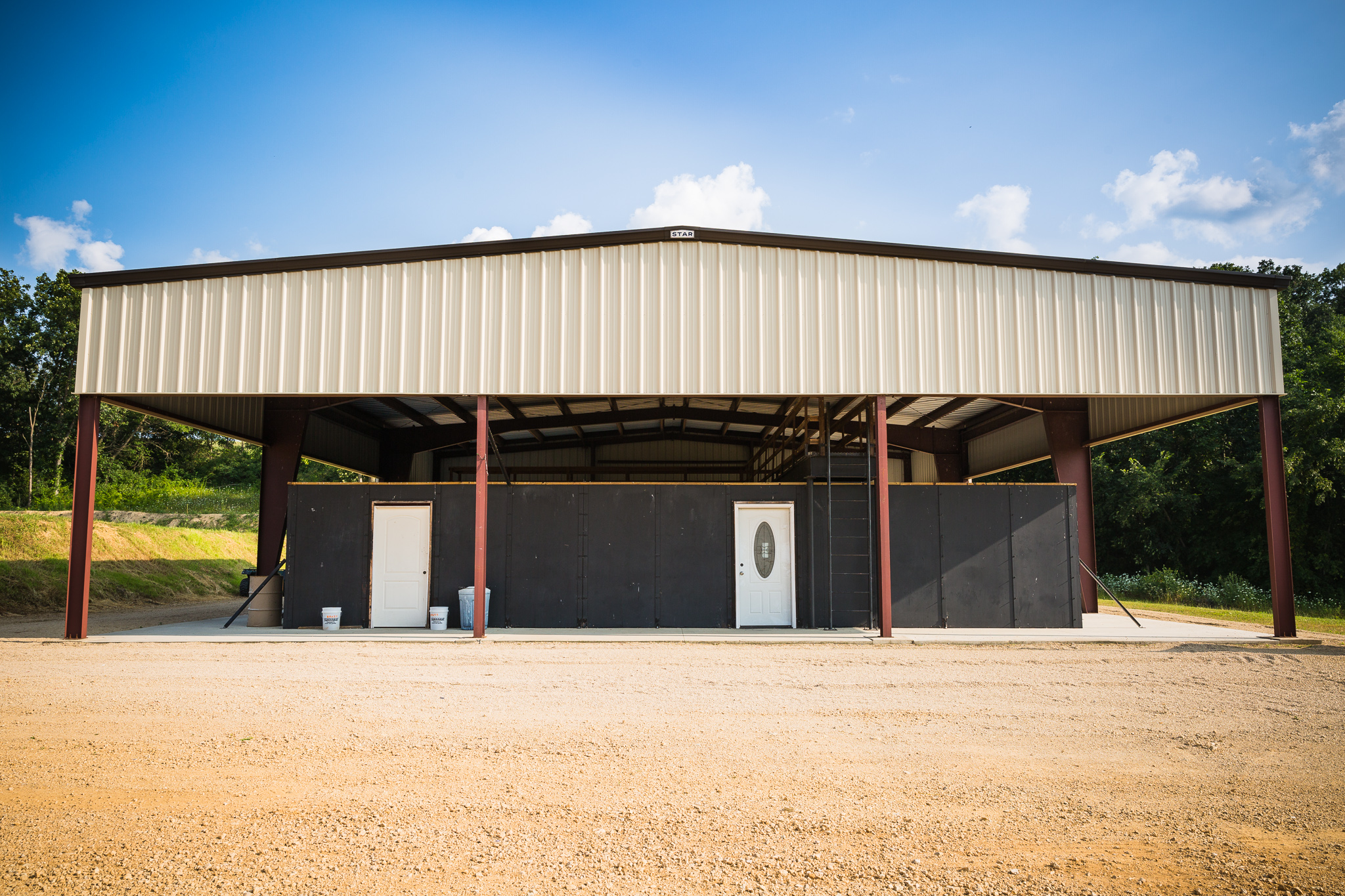 LIVE-FIRE SHOOT HOUSE
Our fully covered 2700 sq. ft. live-fire shoot house features ballistic walls, ballistic bullet traps, multiple rooms/hallways and a full length overhead catwalk for instructor observation.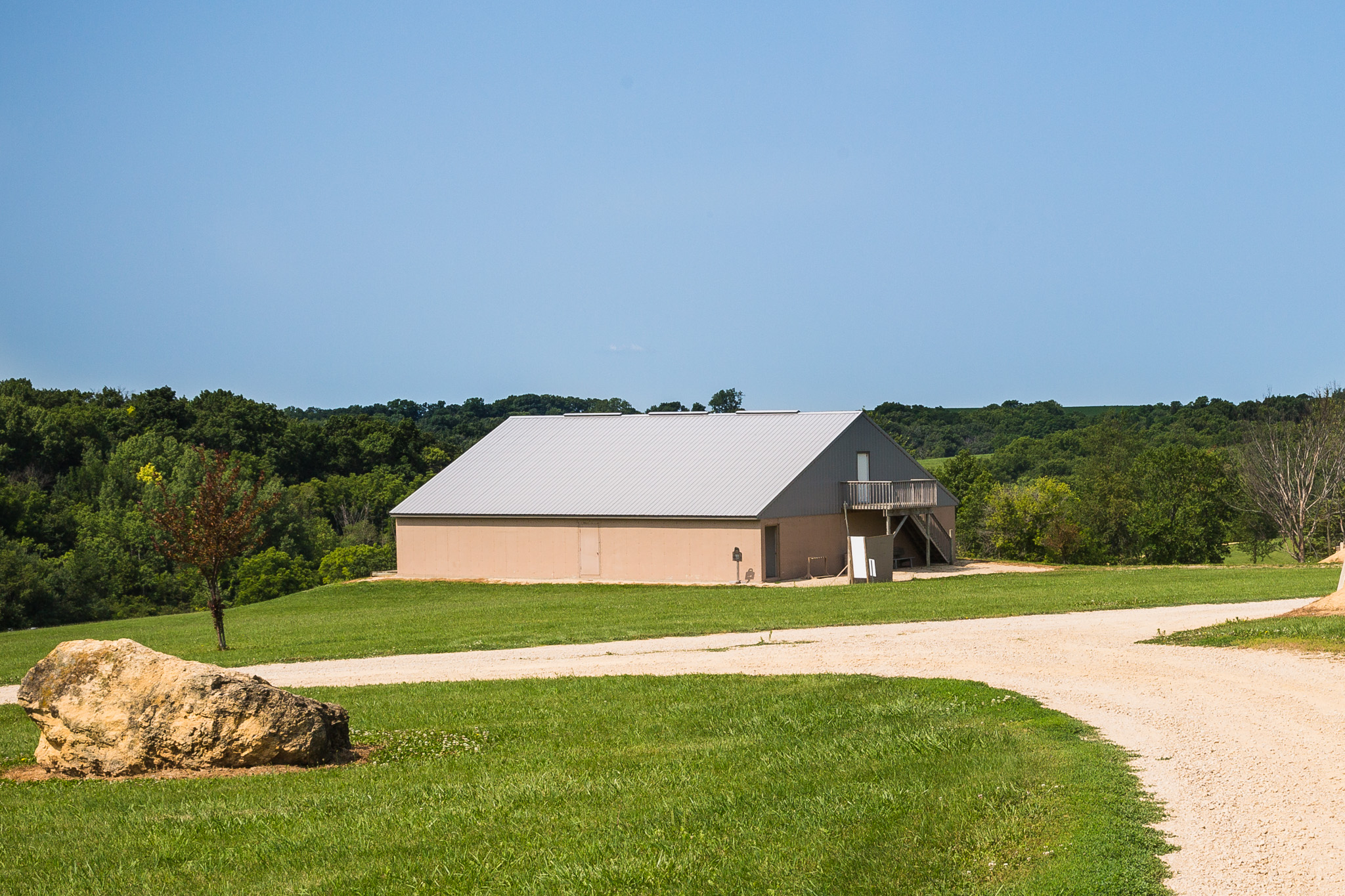 TWO STORY SIMULATION HOUSE
THE SITE features a two story configurable simulation shoot house ideal for home defense and advanced tactical courses.  This facility is used for non-lethal reality based training.  The realism our two shoot houses provide make them invaluable tools in a well rounded tactical or home defense training program.  The planned installation of cameras will allow after action review to further improve student skills.
---
OTHER FACILITY HIGHLIGHTS
Jungle Walk for live fire tactical patrolling and hunting rifle training

3 Classrooms

Pro Shop for your ammunition, accessories and cleaning supplies

Armory for firearms storage and security

Designated Firearm Cleaning Building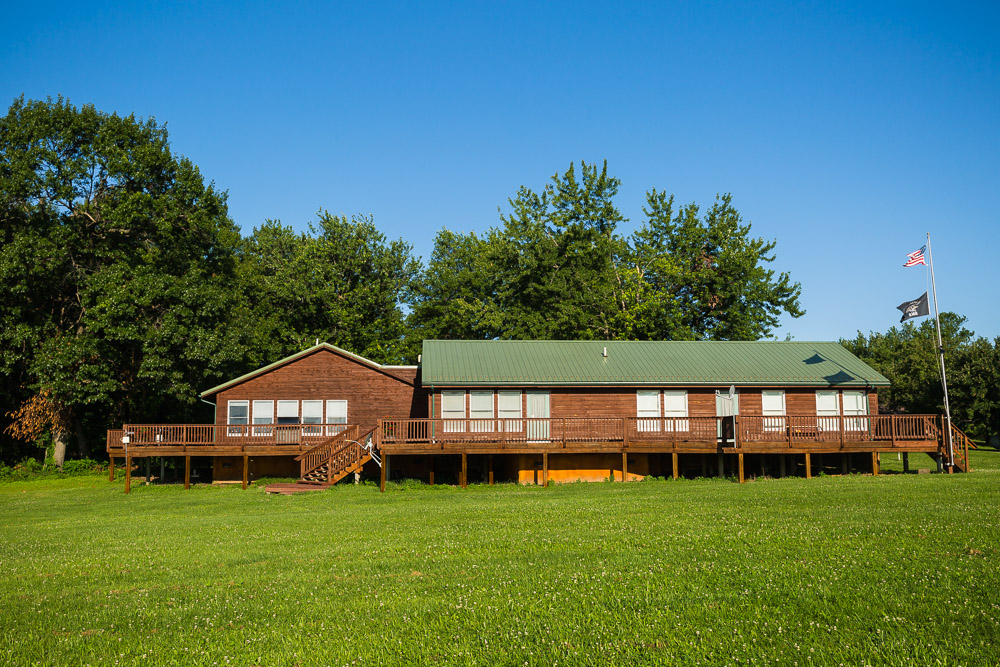 BLACK BEAR LODGE NORTH
The Black Bear Lodge North offers clients of THE SITE something no other training center in the country can, on-location lodging.  Comfortable, well appointed rooms with free wi-fi access greet clients after a rewarding day on the range.  The relaxed environment allows clients and instructors the opportunity to unwind and socialize.  Over 40 clients can stay at THE SITE in either the lodge or one of four private cabins and can enjoy freshly prepared meals from our accomplished chefs.
GET IN TOUCH WITH THE SITE
Contact us for more information on our courses offered, facilities, and how we can help plan your training experience.
SEND IT