Precision Rifle/DMR Sustainment - 1 Day
COST: $150
Class size limited to 12 students.
This one-day sustainment training is for those who have already attended The Site's Precision Rifle or DMR courses and would like to refresh their long range shooting skills, reestablished zero's out to 600 yards or establish 100 – 600 yard elevation and windage zeros for a new rifle. Time permitting and depending on the progress of the group, attendees may be able to shoot moving targets out to 600 yards.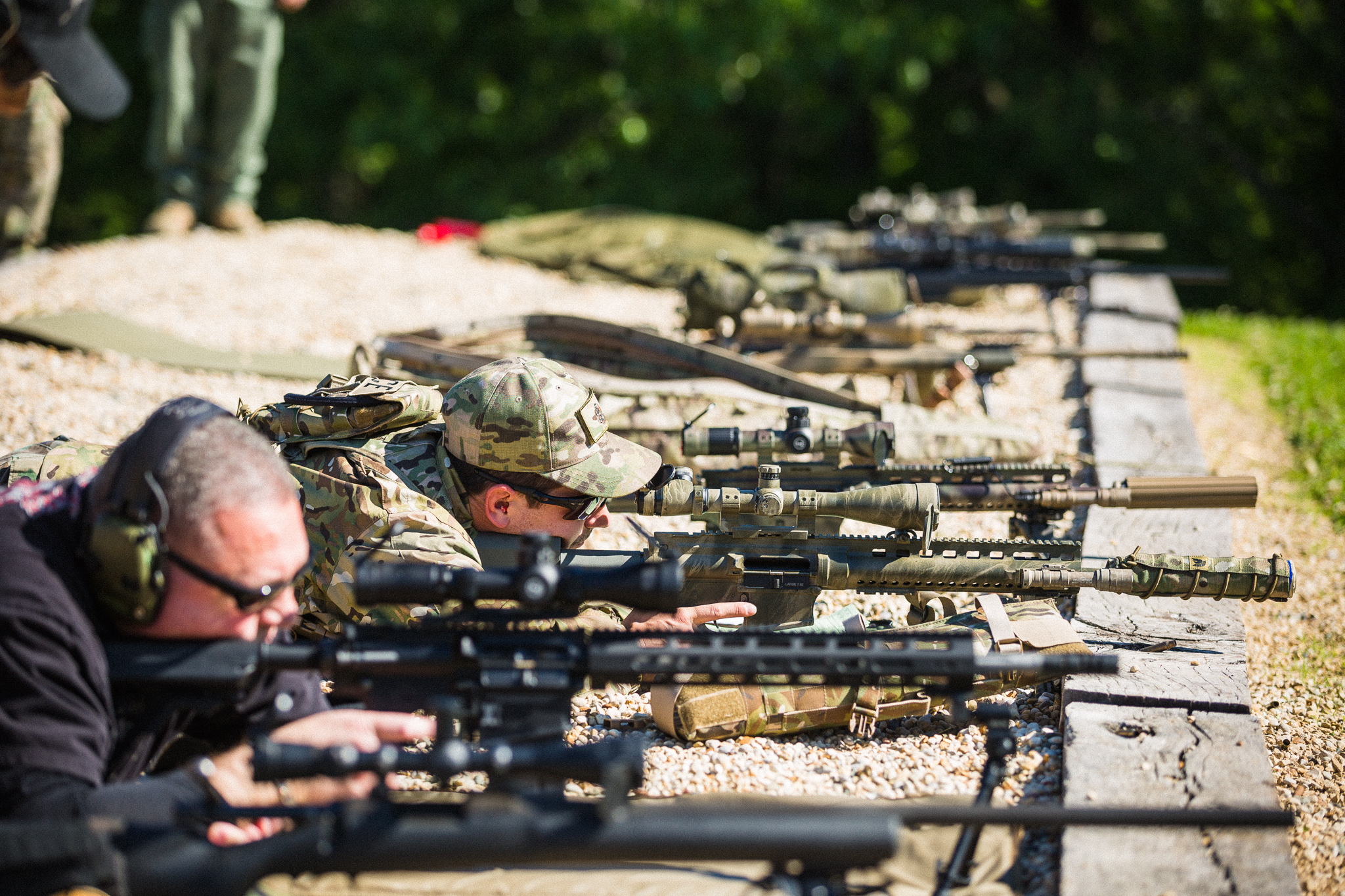 Same as the Precision Rifle or DMR course
100 Rounds of match ammunition
The Site's Precision Rifle and/or DMR course
Accuracy and Precision
We teach the precise employment of firearms through the development of solid fundamental techniques.  On target, everytime.
Speed
Speed is a byproduct of being smooth.  Smoothness is developed by going slow and practicing.  We teach the techniques to make you smooth and fast.
Safety
Safety is paramount.  We live by the "four principles of gun safety " and strive to instill this mentality into every client.
Experience
Lessons learned at The Site are enduring.  On the range and in the lodge, you are going to love training at The Site.